Is It Time to Redo Your Website?
BY Amanda Murphy
It's no secret that a company's website is one of the most important marketing and sales tools there is. But with new trends coming and going it seems like every week, how do you know when your website is actually out of date?
5 signs it may be time for a website upgrade
The design of your website is feels stale and outdated
Your company has undergone a rebrand and your site no longer matches your vision
Your website used to bring in good leads, but now you're seeing a decline in business
Your site is not mobile friendly
Your site is clunky and hard to navigate
Perhaps your site just needs a few enhancements or maybe it needs a complete overhaul. Whether your company is starting from the ground up or building upon an established brand, it is imperative that your website presents the way you intend it to and functions properly.
Websites often serve as your company's first impression, so you want it to be the best it can. A sleek, professional design gives customers the impression that you mean business. A bad website that is difficult to understand and navigate, will in turn make your business look bad.
Clark Concepts can work with you one on one to understand the needs of your business's online presence. Together we can build something that drives your business forward.
Take your website to new heights with Clark Concepts:
Nugent Design Build
Clark Concepts' original design for the NDB had been done almost a decade ago and it was time for a refresh. We incorporated the latest technology to show off the the team's most recent designs.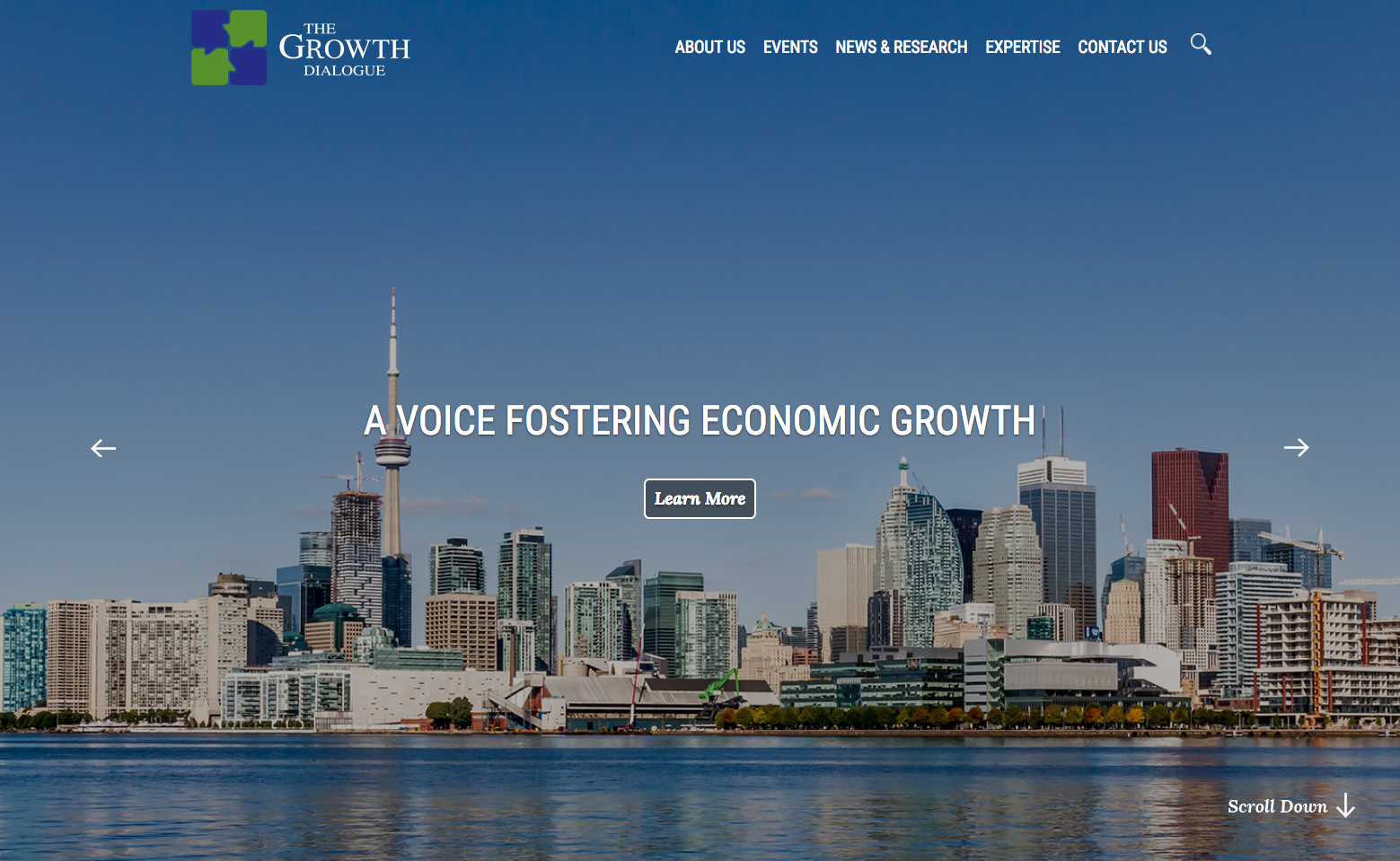 The Growth Dialogue
When GD's website technology went stale, so did their audience's understanding of what they do. We created a new site with clean navigation, where they could house their projects and focus areas, so their mission is clear to the user.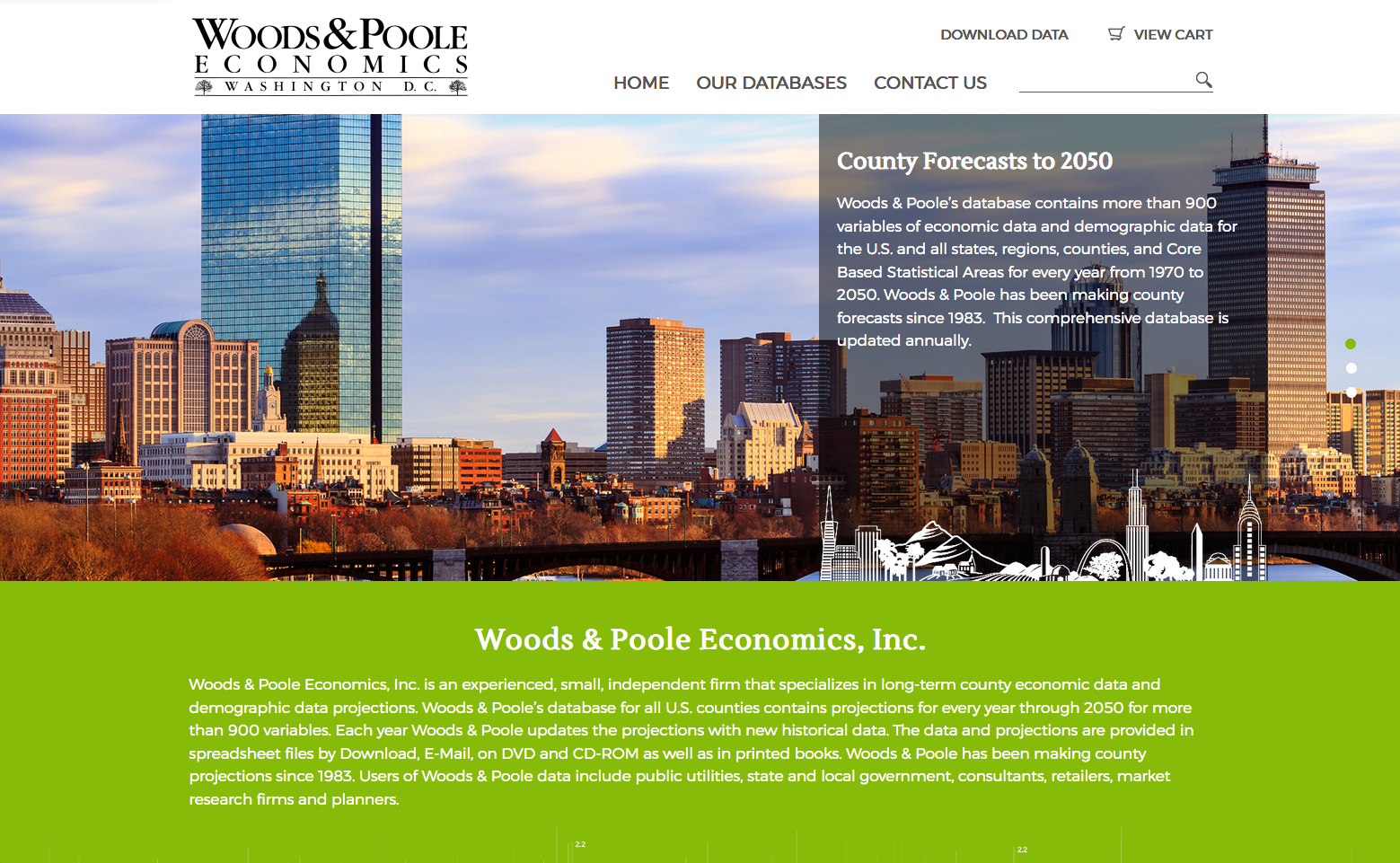 Woods & Poole
Complaints of slowness and a non-intuitive e-commerce platform is what brought Woods & Poole to us. We freshened the look of their site and created an easy-to-use portal that both new and existing customers could understand.
Maryland Departmental Disabilities Council
MDDC's outdated site wasn't matching up to their new branding. We updated their site to the newest technology in accessibility made sure it matched up with their new look.